Through The Doors
Tribute to Jim Morrison and The Doors
w/ Piece Of My Pearl Tribute to Janis Joplin
Friday, April 7 | 8PM
Reserved Seating:  $15.50 – $25.50
+ $3 Additional Day of Show
About the Through The Doors 
Through The Doors is a Multi-media Tribute to Jim Morrison and The Doors and has been touring since 1980. This re-creation of the sound, look and "feel" of an actual Doors concert is so complete, it never ceases to startle even the seasoned crew. And it starts right away: In the darkened theater, well before the band has taken the stage, anticipation runs hot and the chanting for "Jim" begins. Perhaps it is the audiences' overwhelming desire to experience a true "Resurrection" that fuels the flames. Or, attribute it if you must, to a legend that survives, even grows, some 40 years after the mysterious death of James Douglas Morrison and the dissolution of his band.
Even now The Doors' albums continue to sell and Jim's face still appears on the covers of magazines, film, television and radio. They serve up the "Lizard King" on a daily basis, and still the masses pay homage in droves that surpass even the dizzying heights of the band's popularity when still "alive". And yet, a Through The Doors performance goes far beyond the simple duplication of a concert that would have been standard late 1960's fare.
This performance is more akin to a Broadway show or Vegas Extravaganza – seasoned professional actor/musicians utilizing sound, staging, lighting, and projection equipment that audiences have come to expect. The effect is electrifying and the response has been phenomenal, as their longevity alone can testify to.  So, sit back in your seat (for as long as you can), and get ready to travel through the Doors of perception, traverse space and time on a psychedelic, mind expanding dance-trance!  Ladies and Gentlemen: Through The Doors!
Read More
About Piece Of My Pearl – Tribute to Janis Joplin
KATE RUSSO THOMPSON  is a singer songwriter multi-instrumentalist, touring and recording music artist from central Massachusetts.    A stand out in the violin world, she created her own style of lead rock electric 5-string violin,  equally influenced by blues/rock guitar legends, classic rock, pop, blues and classical music.   Kate has shared the stage with classic legendary rock, pop and blues artists as well as contemporary international acts.  Besides blazing a trail on electric rock violin, Kate has won her own intimate and loyal audience as a respected and acclaimed singer-songwriter, performing solo and with full band.   Memorable melodies, energy, intimate vocals and the one-of-a-kind violin solos create a unique but familiar sound in Russo's diverse song catalogue. Russo has been a member of legendary bands Ronnie Hawkins and the Hawks, performing on NBC's Live With Conan O'Brien, and Janis Joplin's original band Big Brother and the Holding Company.
Indulge your senses in great food and dine at one of our on-site restaurants before the show! Click to make a reservation for dinner before the show at Seaglass Restaurant or  Capri Seaside Italian Kitchen & Pizzeria.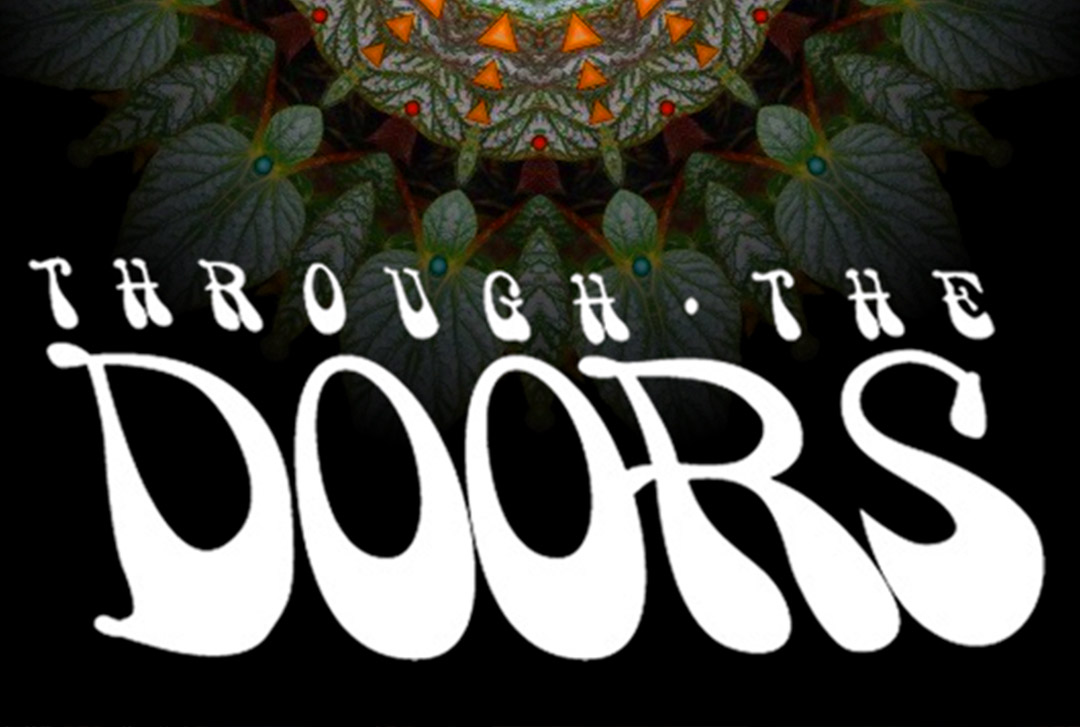 Doors Open at 7:00 pm
Tribute to Jim Morrison and The Doors
w/ Piece Of My Pearl Tribute to Janis Joplin
Friday, April 7 | 8PM
BUY TICKETS