Song Garden
New England's Tribute to Chris Cornell
W/ 7emptest: Tool Tribute
+ Check The Diagonal: Rage Against the Machine Tribute
Saturday, February 25 | 8PM
Doors Open at 7PM
Reserved Seating: $ 25.50 – $15.50
+$3 Additional Day of Show
About Song Garden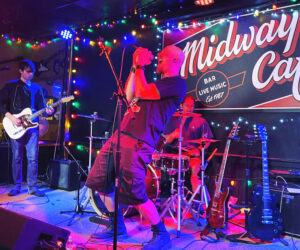 New England's tribute to Chris Cornell, Soundgarden, Audioslave and Temple of the Dog, playing all over Northeastern US! Part solo acoustic act, part rockin' full-band experience, Song Garden covers every phase of Chris's career, from Soundgarden to Temple of the Dog to Audioslave to his solo work. Song Garden is dedicated to preserving the experience of hearing Chris's wonderful music performed live. Members include Justin Ballard on Vocals/Guitar, Henry Leingang on Guitar, Jamie Griffith on Bass and Shawn Shetty on Drums.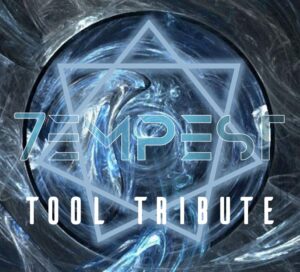 About 7emptest
A New England based Tool tribute band. Members include Mike Hamel on Vocals, Michael Butas on Bass, Rich McHugh on Drums, and Bill Keefe on Guitars.
About Check the Diagonal: Rage Against the Machine Tribute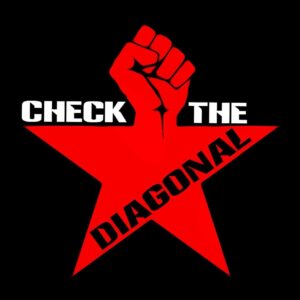 Check the Diagonal (CTD) is a tribute band based out of Lynn, Ma and focuses exclusively on the musical cataloge of Rage Against the Machine. The mission of CTD is to bring an authentic, album emulating, live experience. Their sets capture audiences attention and fosters engagement through the intensity, message, and music of Rage Against the Machine.
Indulge your senses in great food and dine at one of our on-site restaurants before the show! Click to make a reservation for dinner before the show at Seaglass Restaurant, or  Capri Seaside Italian Kitchen & Pizzeria.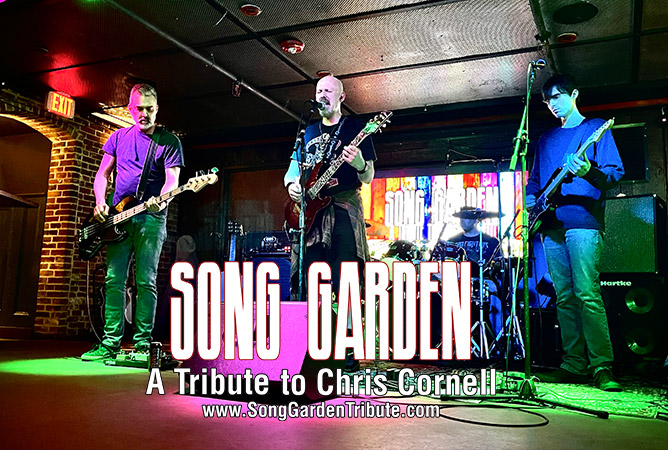 New England's Tribute to Chris Cornell
W/ 7emptest: Tool Tribute
+ Check The Diagonal: Rage Against the Machine Tribute
Saturday, February 25 | 8PM
BUY TICKETS