Playing Dead
Grateful Dead Tribute
Friday, March 24 | 8PM
Doors Open at 7PM
SRO: $19.50
+ $3 Additional Day of Show

About Playing Dead
Playing Dead is a Grateful Dead tribute featuring former members of Dark Star Orchestra, Slipknot!, and Uncle John's Band. Their marathon sets feature music and jams from the entire Grateful Dead catalog. Playing Dead faithfully recreates the experience of a live Grateful Dead concert. The music of The Grateful Dead is a complex stew of different styles of music including rock, blues, jazz, folk, bluegrass and more. Their improvisational style and large repertoire guaranteed that every musical performance would be unique. Every Playing Dead show is equally unique featuring different set lists each night and exciting improvisational jams.
Musicians:
Vic DeRobertis – Lead Guitar and Vocals
Jimbo Harris – Rhythm Guitar and Vocals
Scott Kenton – Bass Guitar
Tony Ryon – Drums
Brian Epstein – Drums
Mark Munzer – Keyboards and Vocals
Indulge your senses in great food and dine at one of our on-site restaurants before the show! Click to make a reservation for dinner before the show at Seaglass Restaurant or  Capri Seaside Italian Kitchen & Pizzeria.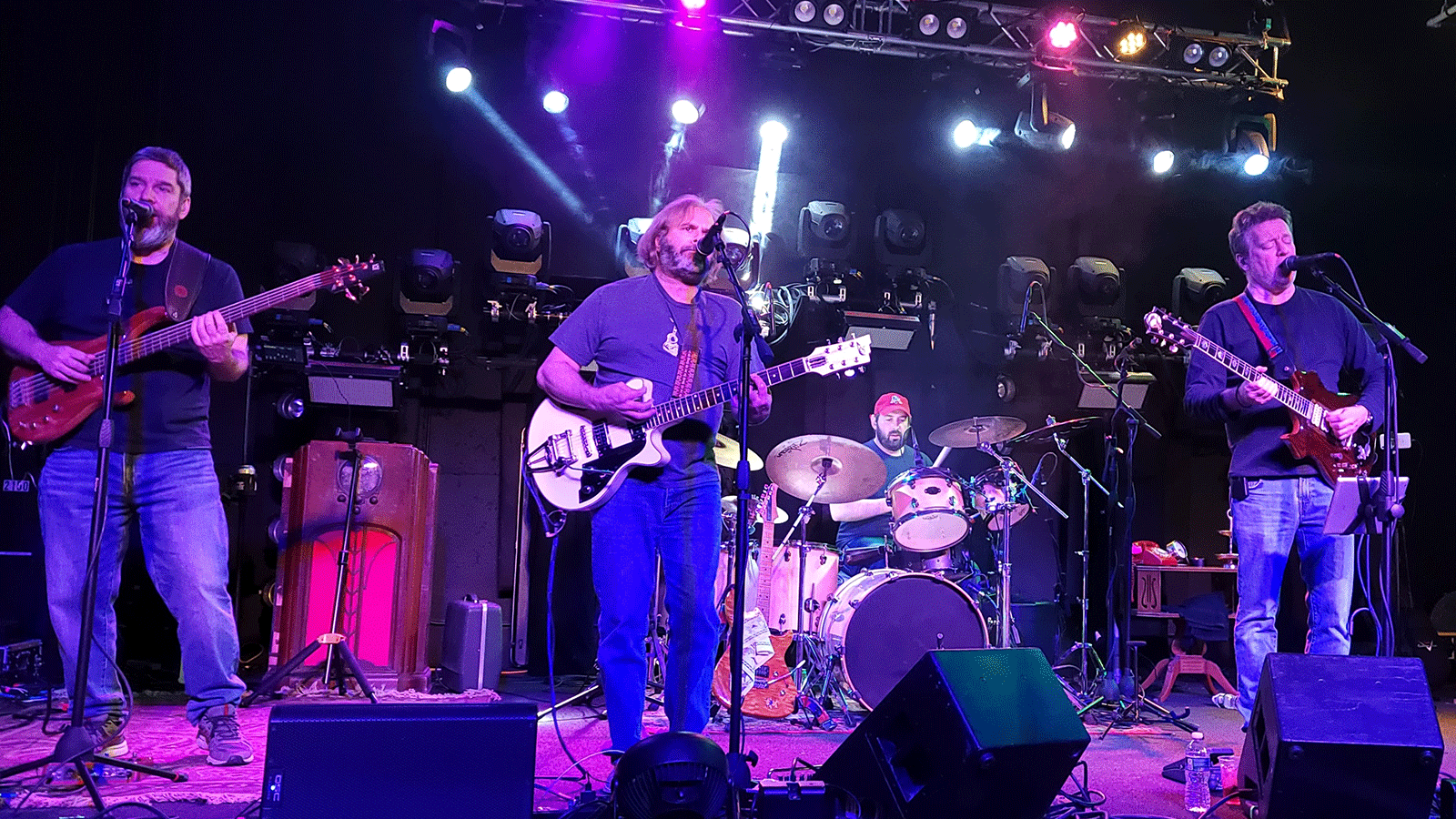 Doors Open at 7:00 pm
Grateful Dead Tribute
Friday, March 24 | 8PM

BUY TICKETS