Comedian Juston McKinney
Saturday, August 12 | 8PM
Doors Open at  7PM
Reserved Seating: $28.50
+ $3 Additional Day of Show
About Juston McKinney
With multiple appearances on The Tonight Show, two Comedy Central specials, and two Amazon Prime specials, including his latest, Parentally Challenged, it's no wonder the New York Times called Juston McKinney, "Destined for stardom."
In the late 1990's, after a career as a Deputy Sherriff in Maine, he traded in his badge for a microphone and went from York County to New York City to pursue a career in comedy. He quickly became a regular at Comic Strip Live, Stand-Up New York, Dangerfield's, Gotham Comedy Club, Caroline's on Broadway and the New York Times called him, "Destined for stardom." Juston would go on to sign sitcom development deals with Warner Brothers, CBS, IFC and Comedy Central.
He has appeared on numerous Comedy Central shows including his half-hour Comedy Central Presents special and his own one-hour special.  He has appeared several times on the Tonight Show with Jay Leno and Conan O'Brien as well as a Showtime Comedy Special with Rob Gronkowski. He has appeared twice at Denis Leary's, Comics Come Home at the TD Garden. His TV & movie credits include The King of Queens,100 Centre Street, The Zoo Keeper and Here Comes the Boom. He recently wrote and starred in the short film, Suck It Up, which screened at the NH Film Festival. He was awarded "Best Acting Performance."
Indulge your senses in great food and dine at one of our on-site restaurants before the show! Click to make a reservation for dinner before the show at Seaglass Restaurant , or Capri Seaside Italian Kitchen + Pizzeria.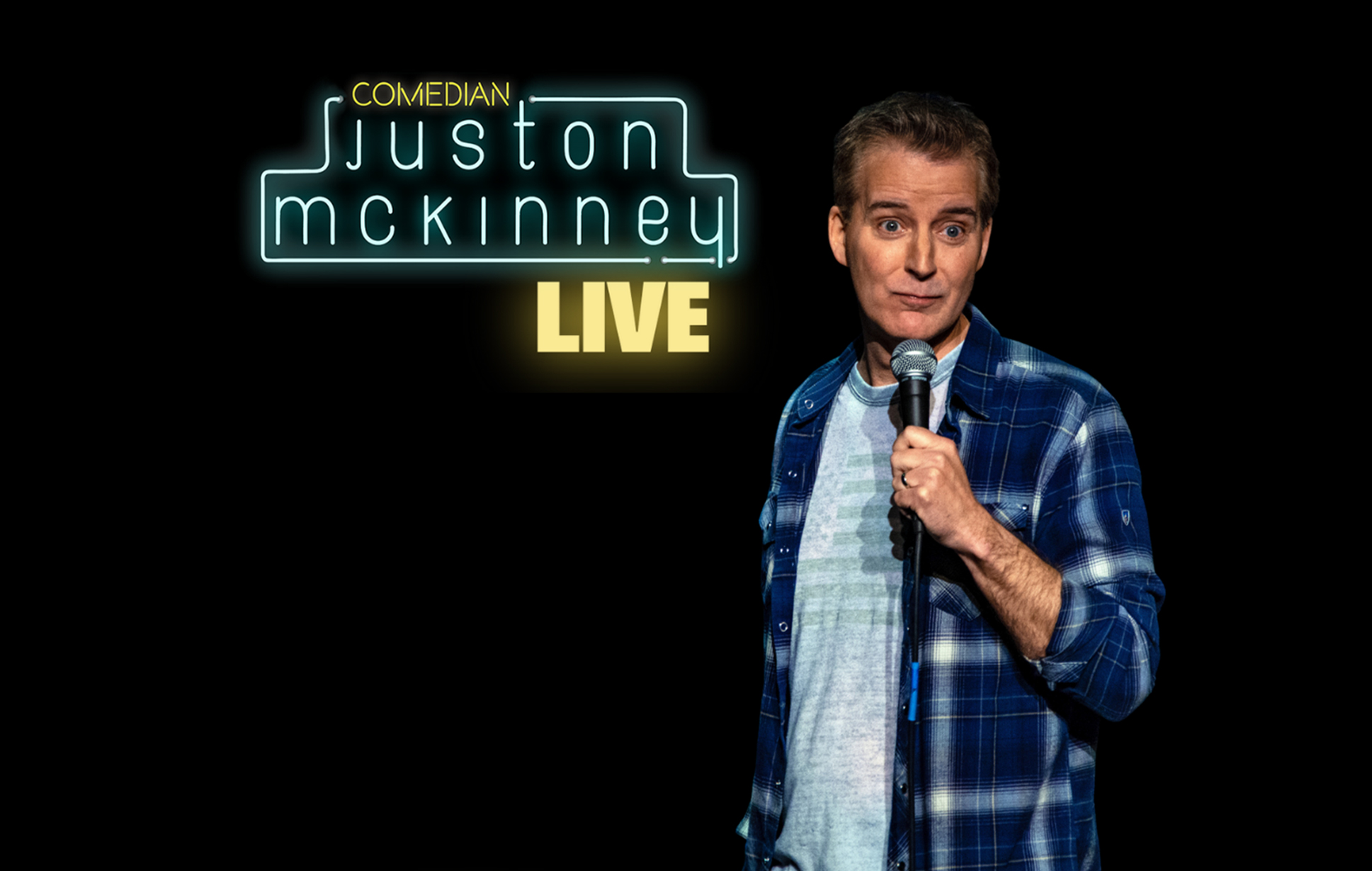 Saturday, August 12 | 8PM
Doors Open at  7PM
BUY TICKETS