Acoustic Country by the Sea
ft.  Joe Nichols w/ Tyler Braden
Conner Smith + Hailey Whitters
Presented by WOKQ Radio
Proceeds Support SurfRider Foundation, NH Chapter
Wednesday, November 2 | 7PM
Doors Open at 6PM
Reserved Seating: $28
+ $3 Additional Day of Show
To Benefit: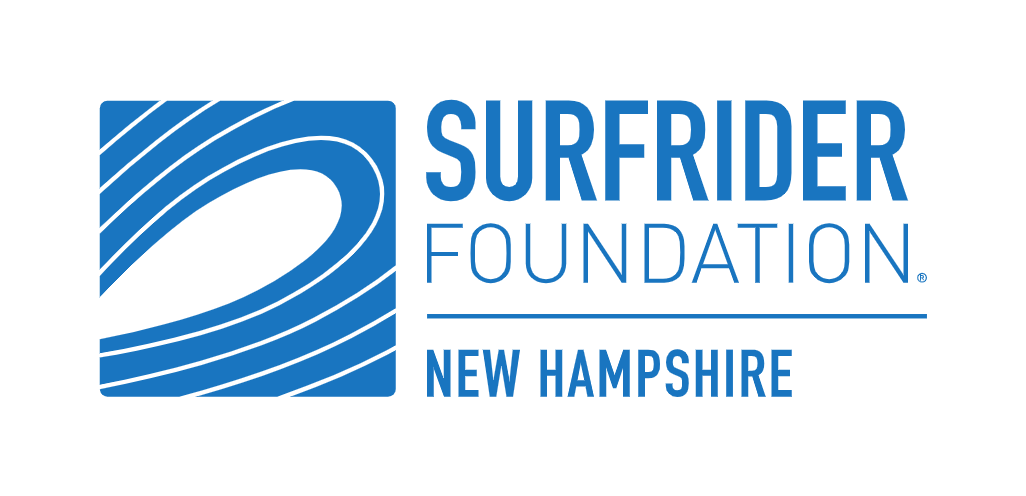 Joe Nichols – Headliner
Joe Nichols' move to Quartz Hill Records reunites him with veteran label head Benny Brown with whom Nichols enjoyed two multi-week No. 1 singles, the RIAA Gold-certified hits "Yeah" and "Sunny and 75" from the critically-acclaimed album, Crickets
One of country music's most praised traditional country artists, Nichols has six No. 1 hits and eight Top 10 singles to his credit.
The star has earned multiple RIAA platinum and gold certifications for his hit albums and singles. They are:

"Yeah" – GOLD Single
"Sunny and 75" – GOLD Single
"Gimme That Girl" – GOLD Single
"Tequila Makes Her Clothes Fall Off" – GOLD Single
III – GOLD Album
Man With a Memory – PLATINUM Album

Nichols is a three-time Grammy nominee and the winner of the Academy of Country Music's "Top New Male Vocalist" award, the CMT "Breakthrough Video of the Year" award as well as the prestigious "Horizon Award" from the Country Music Association.
Additional honors include awards from Billboard, Radio & Records and Music Row Magazine as well as a New York Times "Best-Albums-of-the-Year" nod.
Nichols has appeared on national media programs ranging from the ACM Presents: Superstar Duets on CBS to Conan, Jimmy Kimmel Live, The Queen Latifah Show, The Tonight Show, The View, Entertainment Tonight and Austin City Limits. Nichols also guest starred on ABC's hit drama, "Nashville."
Fans will get their first taste of new music from Nichols on May 14 with the worldwide digital release of his new single, "Home Run."
Nichols is currently in the studio recording his inaugural full-length album for Quartz Hill Records, reuniting with acclaimed music producers Mickey Jack Cones and Derek George, who helmed Nichols' much-lauded Crickets. Cones also produced Nichols' follow-up album, Never Gets Old, which was named one of All Music's "Favorite Country Albums of 2017" alongside projects by Willie Nelson, Margo Price and Chris Stapleton.
A native of Rogers, Arkansas, Nichols went from working nights as a country music disc jockey to touring with Alan Jackson and Toby Keith in 2004.
Tyler Braden
If ever there was a Country artist ready to set the world on fire, it would have to be Tyler Braden. He has the gritty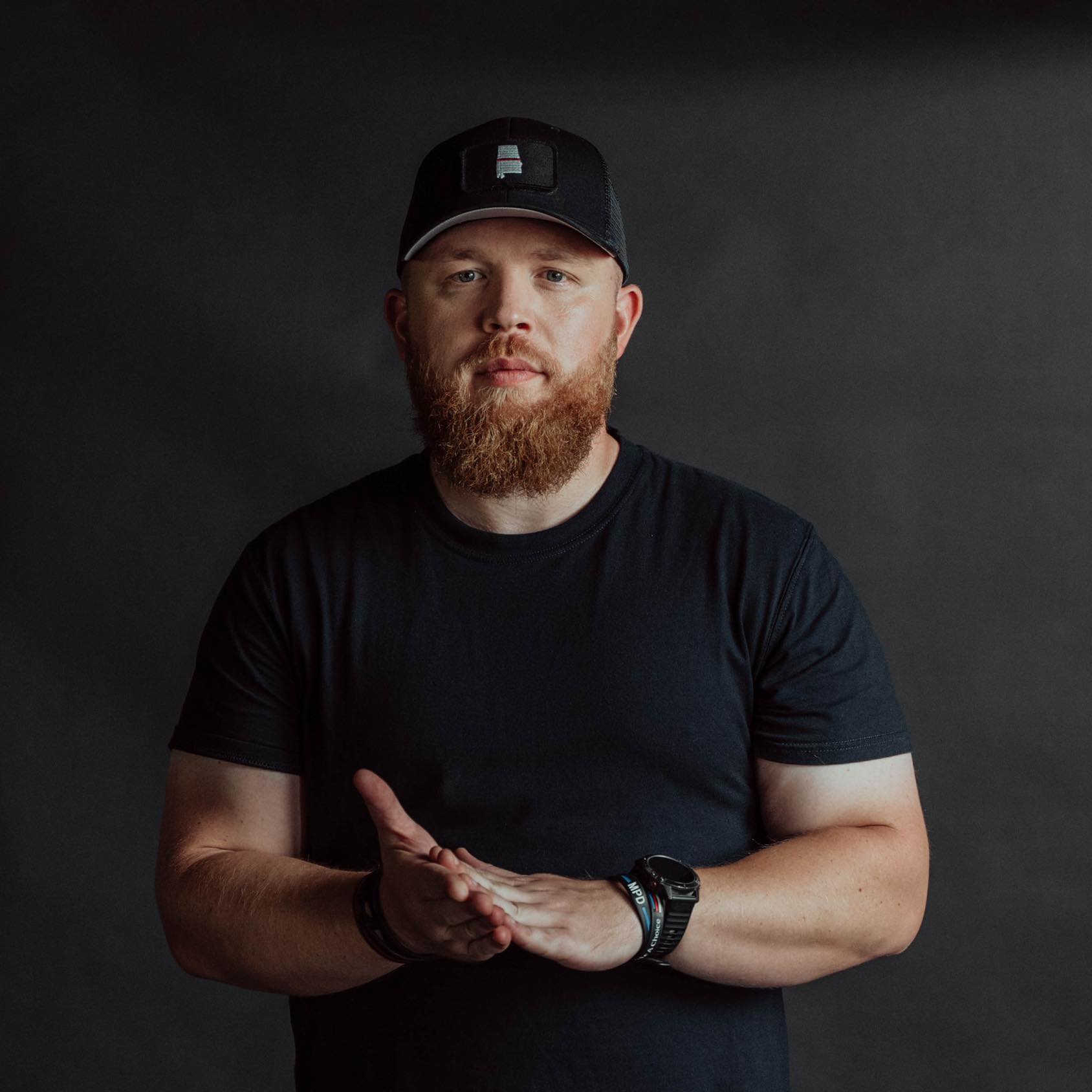 powerhouse vocal, the expressive pen and the ability to deliver a lyric with complete conviction worthy of a headliner. Braden grew up in Slapout, AL, with parents who fostered an early appreciation for Country music, guitar-playing songwriters filling the airwaves, and a group of rock-loving friends. With more than 85.5 MILLION streams already to his name and a growing list of major tour credits, he introduced himself to world as a major label recording artist with his take on NEEDTOBREATHE's hit "Brother." Praised for his "commanding delivery" (MusicRow), Braden offered the song as a tribute to his first responder family and all those fighting on the frontlines during the pandemic. To date, he's earned massive fan response from original releases including "Love Is A Dead End Road," "Secret," "What Do They Know," "Ways To Miss You," and most recently "Try Losing One." Braden's Warner Music Nashville debut EP WHAT DO THEY KNOW (WDTK) is out now.
Conner Smith
Conner Smith was born to write songs. His mother interviewed songwriters as part of her work when he was a small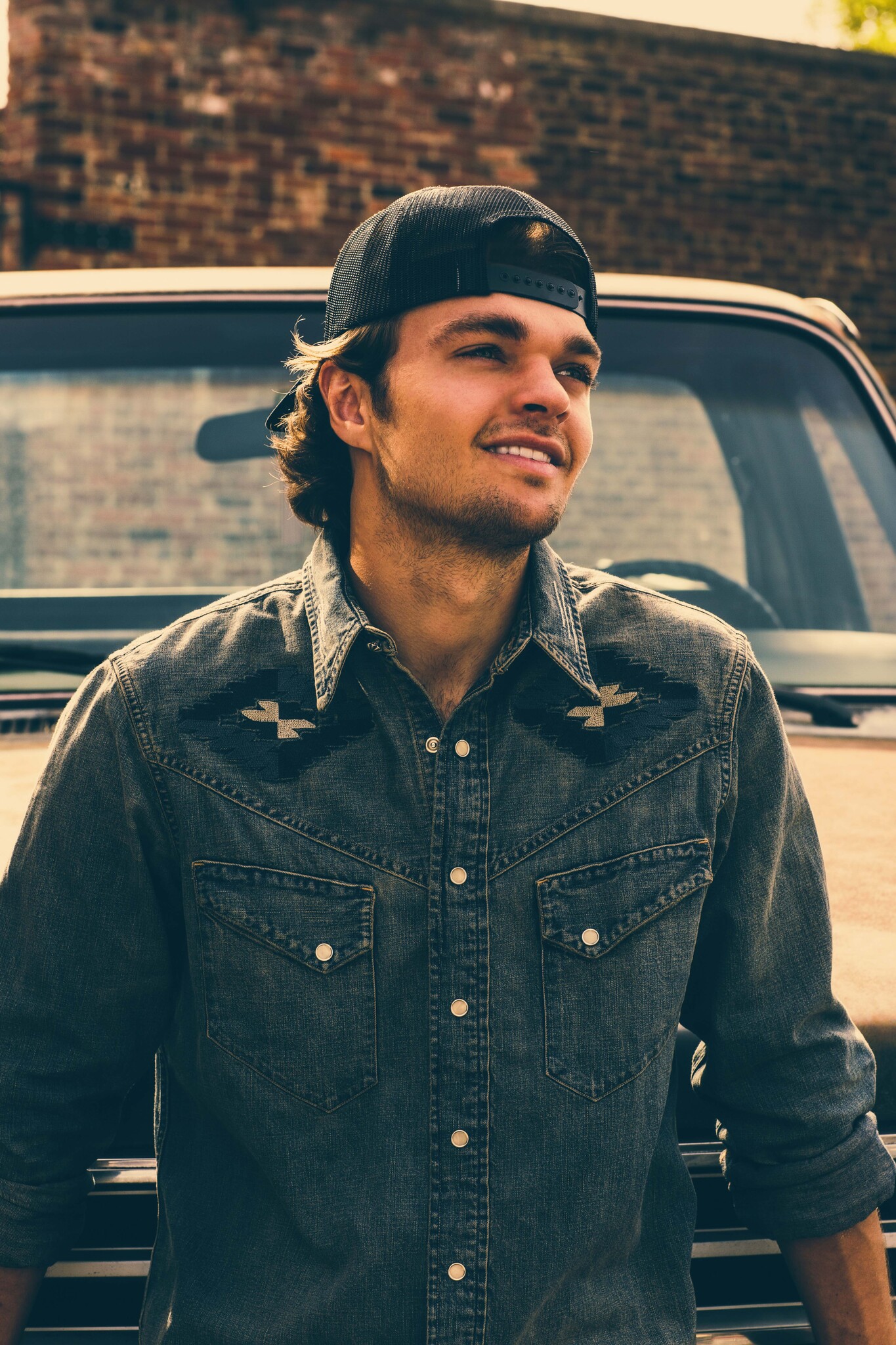 child; he remembers being in her office, transfixed, listening to the tapes of the people most music lovers never saw telling the stories of where the songs came from. By the time he was 6, he was writing his own. By the time he was 9, he'd signed to BMI as a writer. Being so immersed in songs and where they came from, the 22-year-old Nashville native is the rarest of all things: a songwriter from the inside out. Smith penned five of the six songs from his recent debut DIDN'T GO TOO FAR via The Valory Music Co. Produced by Zach Crowell, the six song collection features current Country radio single "Take It Slow" plus "Learn From It" as well as viral hit "I Hate Alabama." The Nashville native continues to feed his growing fan base and build on his momentum while currently on the road for select dates with Ryan Hurd, followed by a summer run on Thomas Rhett's BRING THE BAR TO YOU TOUR.  He has previously performed alongside some of the genre's other top acts including Kane Brown, and Sam Hunt. For more information and dates visit ConnerSmithMusic.com.
Hailey Whitters
This Iowa-born, Nashville-based rising country star scored her breakthrough moment in 2020 with the release of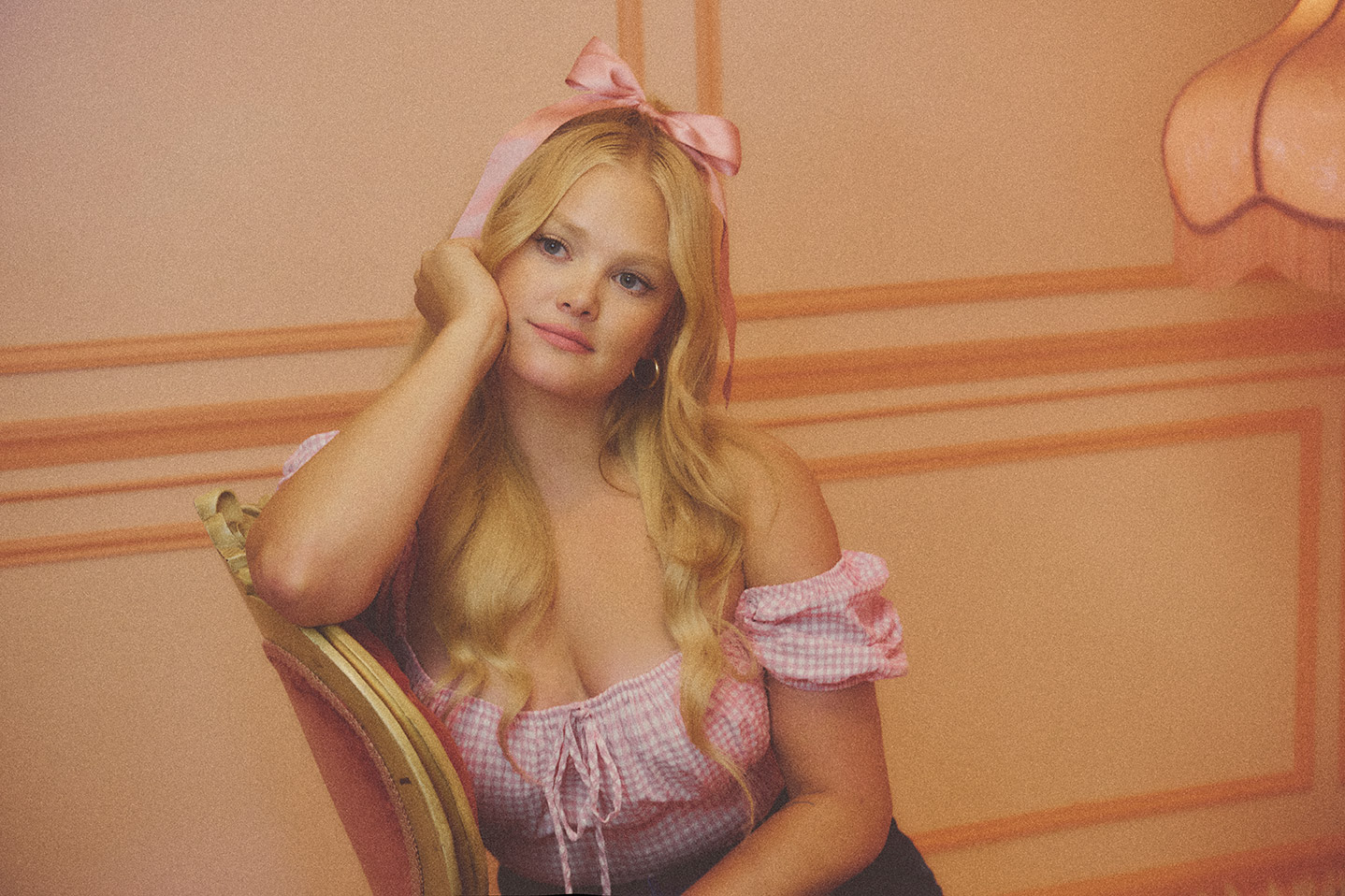 her self-funded debut album THE DREAM, which was praised as "the year's deepest country album" (The Washington Post) and went on to appear on more than 15 year-end best of lists including #1 on both Stereogum's "10 Best Country Albums of 2020" and Garden & Gun's "Best Southern Albums of 2020" list. The subsequent deluxe album LIVING THE DREAM found Whitters' self-fulfilling THE DREAM's prophecy and enlisting her friends and collaborators Brent Cobb, Jordan Davis, Hillary Lindsey, Lori McKenna, Little Big Town, and Trisha Yearwood to appear on five new songs, leading NPR's Fresh Air to call her "one of the most interesting voices in country music." In 2021 alone, Whitters toured with Luke Combs and Midland, was named the inaugural Opry NextStage Artist of the year, scored her first CMT Music Award nomination for "Breakthrough Video of the Year" ("Fillin' My Cup" feat. Little Big Town) and received her first GRAMMY nomination for Song of the Year for "A Beautiful Noise," which was written by Ruby Amanfu, Brandi Carlile, Brandy Clark, Alicia Keys, Hillary Lindsey, Lori McKenna, Linda Perry and Hailey Whitters, and performed by Alicia Keys and Brandi Carlile. Now boasting over 75 million streams across her catalog, Whitters will embark on her debut headline Heartland Tour this winter and released her highly anticipated second album RAISED on March 18, 2022 via Pigasus Records/Songs & Daughters/Big Loud Records.
Indulge your senses in great food and dine at one of our on-site restaurants before the show! Click to make a reservation for dinner before the show at Seaglass Restaurant , or  Capri Seaside Italian Kitchen & Pizzeria